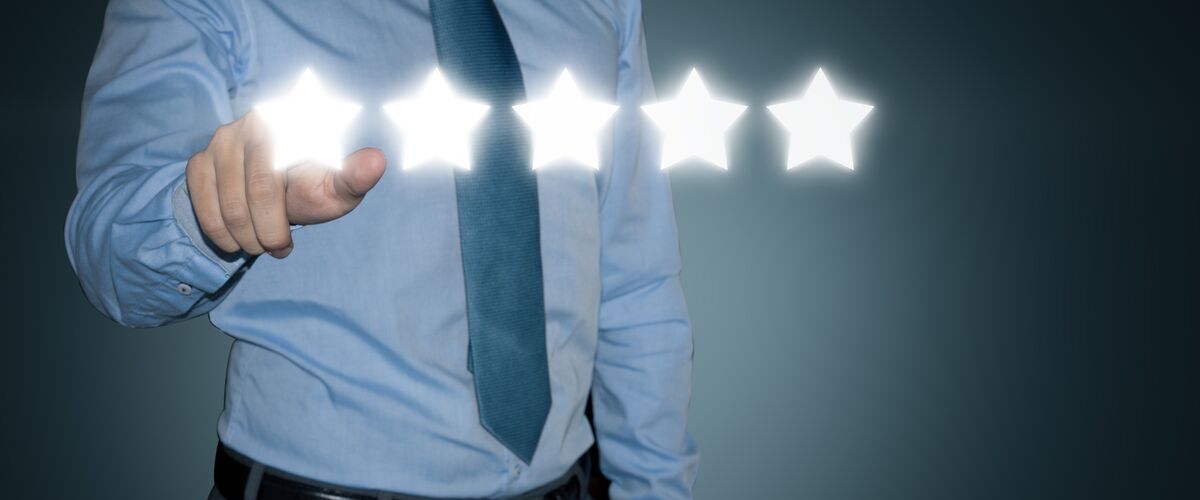 Paralegal of the Year
RESULTS ARE IN!!
Congratulations to Tammy Pope
Palmetto Paralegal Association's 2022 Paralegal of the Year
In 1997, PPA developed an award to recognize a member of the association for individual commitment and contribution to the paralegal profession.
Members of the association are given the opportunity to nominate individuals for the Paralegal of the Year Award each year.  The Membership Committee selects the most deserving candidate, who is then presented to the Executive Board to approve the winner.
The Paralegal of the Year Award is announced at the January membership meeting, where the recipient is presented with a plaque commemorating the award and a check from PPA in the amount of $50.00.
Past Paralegals of the Year
2023 -
2022 - Tammie Pope
2021 -
2020 -
2019 - Linnea Hann
2018 - Christina Metze
 2017 - Dawn Lacroix
2016 - Donna Whigham
2015 - Wynne Potash
2014 - Laura Hawkinson
2013 - Nelda Canada
2012 - Keith Roberts
2011 - No Paralegal of the Year
2010 - No Paralegal of the Year
2009 - Lynne Stroy
2008 - No Paralegal of the Year
2007 - Amanda Folk
2006 - Nicole Price
2005 - Tammie Pope
2004 - Tina Daniels
2003 - Laurie Thomas
2002 - Sharon Dovell
2001 - Shandi McAllister
2000 - Reid Eaddy
1999 - Bobbie Moore
1998 - Elaine Jenkins
1997 - Natalie Butrym