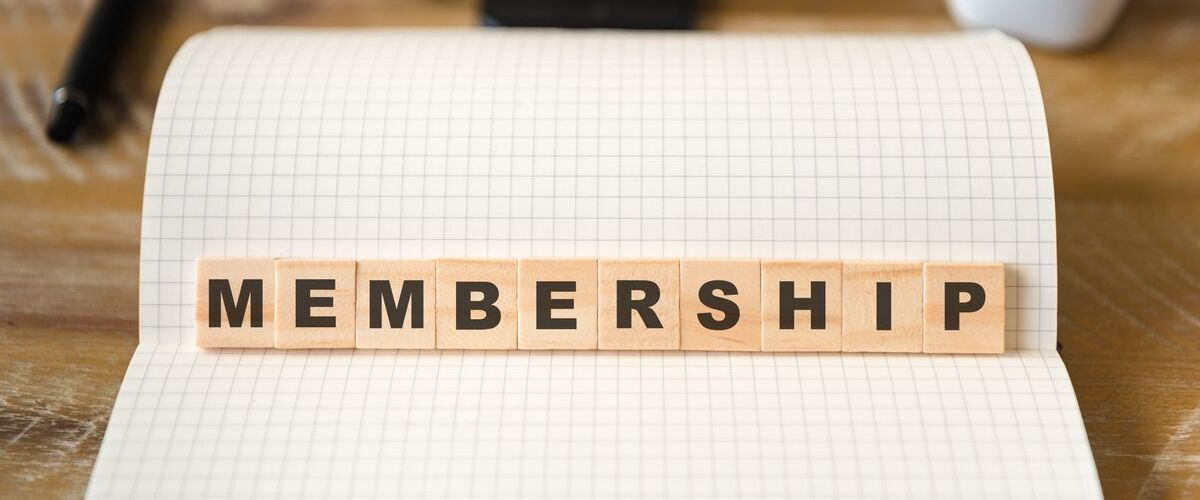 Membership At The Palmetto Paralegal Association         Apply Here
Members may be students enrolled in paralegal programs, paralegals employed by law firms, courts, government agencies and private businesses or those providing services to the legal community.
Members have the opportunity and are encouraged to participate in one or more of the following committees:
Community Relations/Pro Bono
Responsible for developing communications, promoting positive attitudes and motivating a sense of professionalism with local, state and national organizations and affiliates.  Coordinates and promotes pro bono activities in which volunteers of PPA can assist lawyers and/or other legal service providers and promote the legal profession.
Coordination
Provides activities or events primarily social in nature for the membership.  Coordinates facilities and refreshments for seminars and meetings sponsored by PPA.   
Education
Plans all educational workshops, seminars or any other educational events.  Provides liaisons to the ABA approved schools in our area. 
Employment Information
Maintains a job notification system for members, prepares and evaluates employment survey and encourages prospective employers to advertise positions with the PPA. 
Membership
Recruits new members, obtains applications for membership and processes applications.  Provides annual membership directory.
NFPA Reporting
Reviews and disseminates information and materials from NFPA, NALA and other paralegal organizations to the membership.  Monitors PPA's compliance with NFPA policies and procedures.
Newsletter
Primarily responsible for publishing PPA's quarterly newsletter, In Brief.
Paralegal Awareness/Marketing
Increases the awareness of and promotes the paralegal profession. Fosters relationships between PPA and other legal organizations.  Attracts qualified students to the paralegal profession.
Policy
Monitors legislation and statutes introduced at the state level that might affect the paralegal profession and apprises members of pending and passed legislation in other states.
Ways and Means
Responsible for producing non-dues revenues, including the annual educational seminar and newsletter advertising.