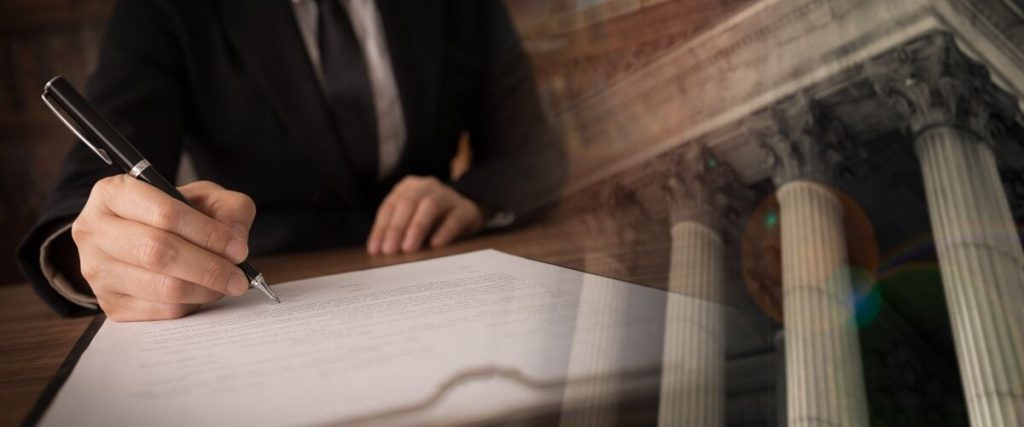 What is PPA?
The Palmetto Paralegal Association (PPA), formerly known as the Columbia Legal Assistant Association, was established in 1988 to promote professional development through continuing legal education and to enhance the recognition of the paralegal profession within the legal community.
Based in Columbia, South Carolina, PPA's membership is comprised of students enrolled in a paralegal program, paralegals employed by law firms, courts, government agencies, and private businesses, or individuals providing services to the legal community.
Our members bring other law-related employment experience to the paralegal profession - as college educators, court reporters, and process servers, just to name a few.  Some of our members have non-legal backgrounds which include art, private investigators, construction, business, education and management.
PPA members are active in numerous professional, business and charitable organizations.  Members have assisted in pro bono projects such as Wills for Heroes, as well as supported charitable organizations such as Sistercare, Harvest Hope Food Bank, many area children's homes with Easter baskets, and paralegals in the military.
PPA is the founding member of the South Carolina Alliance of Paralegal Associations (SCAPA), formerly known as the South Carolina Alliance of Legal Assistant Associations (SCALAA).