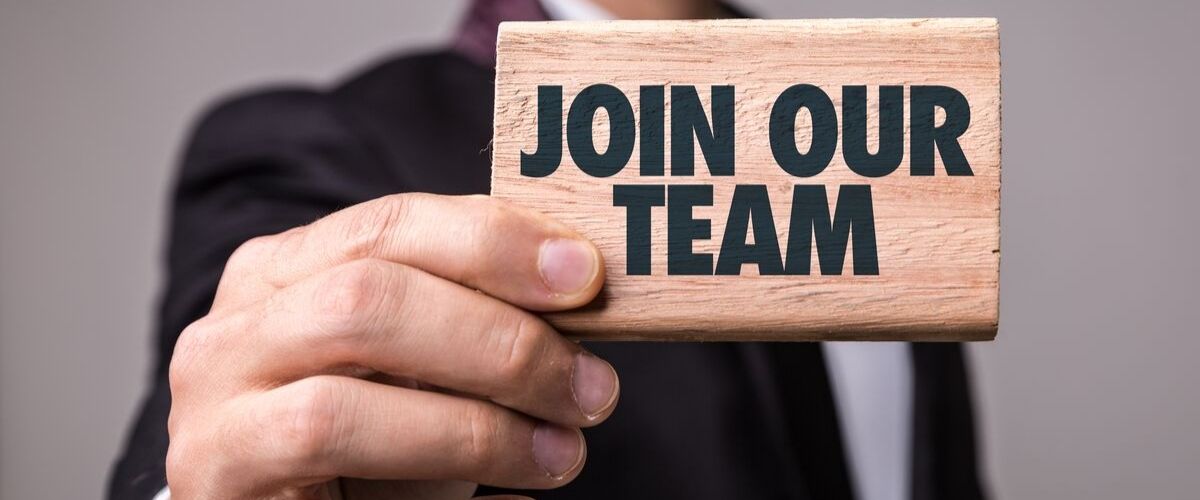 Membership Criteria
PPA membership is open to paralegals, paralegal students, and those businesses and individuals who interact with and support the legal profession.  The PPA has four membership categories, which are listed below along with a brief note on the eligibility criteria for each category.  The PPA by-laws and membership application forms contain the specific details of the eligibility and acceptance criteria.
Voting – for paralegals who have graduated from a paralegal program having a curriculum the PPA determines in its sole discretion meets its minimum criteria or who meet the minimum experience criteria.
Associate – paralegals who are nominally eligible to be voting members, but who are not currently employed as a paralegal, or who did not meet the CLE requirement.
Student – students of ABA approved or otherwise acceptable paralegal programs
Sustaining – businesses and individuals who support or interact with the legal profession
The PPA membership year runs from January 1 to December 31.  Regardless of when your application is accepted during the membership year, membership expires on December 31. Renewal applications and fee payment for the following membership year are accepted beginning November 1 and are due by January 1.
Once a member is accepted as a Voting member, the member must complete seven (7) clock hours of continuing legal education (CLE) annually to retain her/his voting membership status. If a member fails to obtain the required CLE during any membership year, he/she may only be eligible for Associate membership the following year.  Returning (lapsed) voting members are eligible for Associate membership their first year back. A member may become eligible for Voting membership once again only after he/she has completed the required CLE. The PPA provides continuing legal education at nine (9) of its monthly membership meetings, normally held the third Wednesday of each month, as well as at its annual paralegal seminar. Members unable to attend may view a video tape of the meeting and receive credit. Members may also receive credit for outside CLE attended, provided they submit satisfactory documentation of the CLE to the Education Committee Chairperson prior to December 31 of the current year.